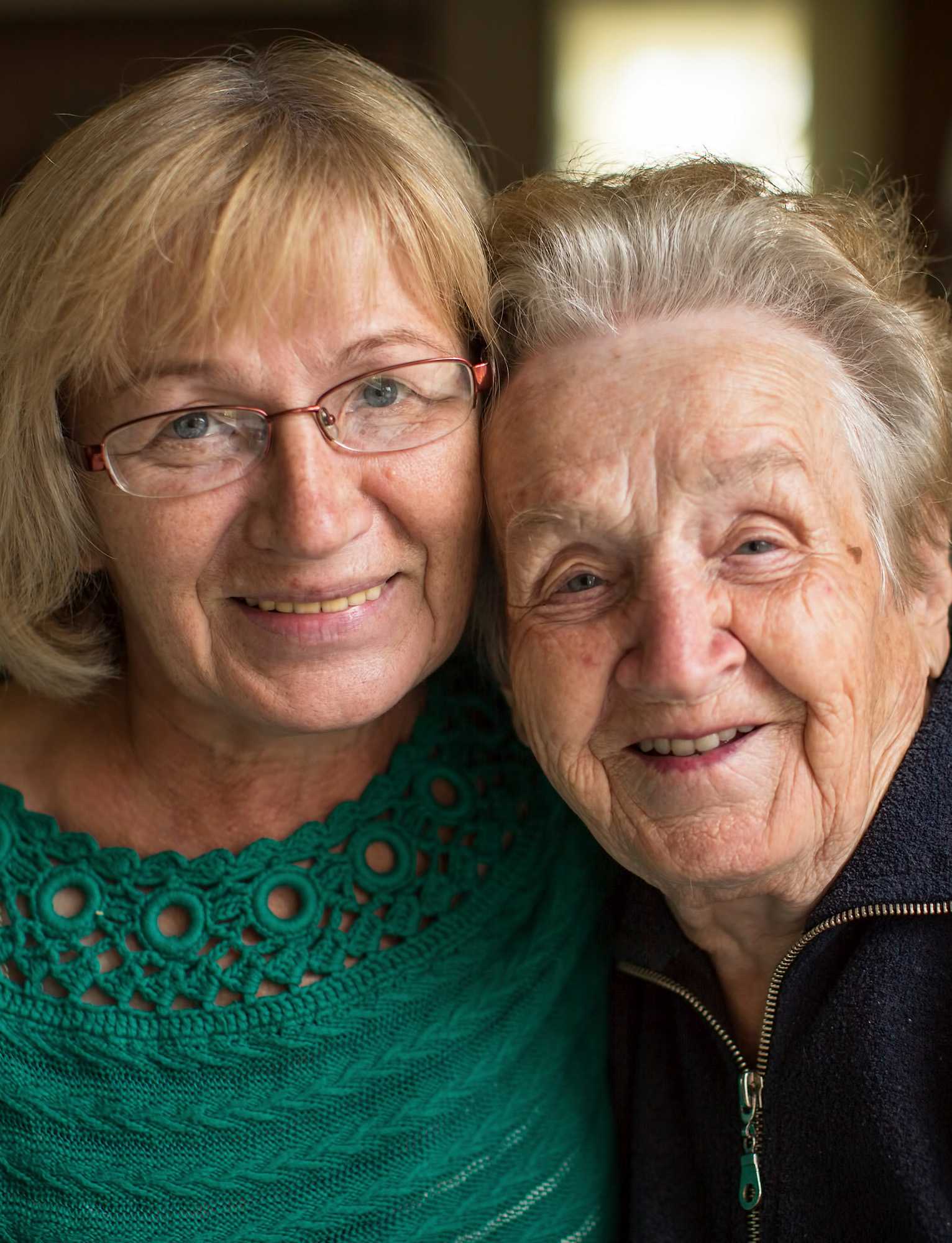 Quadralynx highly specialized team of researchers, clinicians, microelectronics engineers, and information technology specialists are developing revolutionary, state-of-the-art wellness products to improve the quality of life for those suffering from neurological diseases and disorders. Meet some of the team below.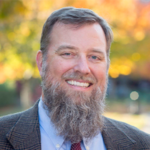 Dr. Mark VanDam
Co-founder & President
Dr. VanDam is Associate Professor and Director of the Speech & Language Lab in the Department of Speech & Hearing Sciences, Elson S.  Floyd College of Medicine, Washington State University.  He also holds courtesy appointments at Eastern Washington University, Arizona State University, and the Washington Center for Muscle Biology.  He has spent over 20 years investigating pathological speech production in at-risk and disordered populations, automatic speech recognition, and complex modeling for real-time biofeedback technology.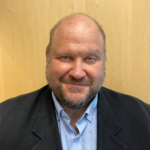 Gavin La Rowe,
Co-founder & VP
Mr. La Rowe is the Vice President of Quadralynx and served as the Co-PI on Quadralynx's NSF Phase I SBIR award. Mr. La Rowe has over 20 years of experience in the academic, commercial, and government sectors as a successful hands-on tech entrepreneur, government contractor, CEO, CTO, PI, Co-PI, and Director of Data Science. He holds an M.Sc. from Indiana University with a focus on large-scale machine learning and natural language processing. Mr. La Rowe holds multiple patents and currently serves as a mentor for other startups in WSU's SP3NW business incubator.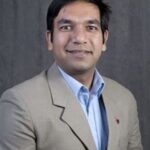 Dr. Gupta is an Associate Professor in School of Electrical Engineering and Computer Sciences at Washington State University, Pullman. He received his Ph.D. from the University of Washington, Seattle, WA, USA in 2011 and was part of the RFIC/Mixed Signal group at Maxlinear from 2011-14 where he worked on silicon driven circuits and systems. He is currently an Assistant Professor of Electrical Engineering at Washington State University where he runs the Systems-on-Chip Lab.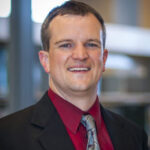 Dr. Gates is an accomplished researcher and educator at the Washington State University (WSU) College of Pharmacy. An instructor of record and teacher of the year for courses and other topics focused on geriatric populations for the PharmD program at WSU, Gates was awarded the Young Pharmacist of the Year from the Washington State Pharmacy Association in 2003. Dr. Gates has served on the board of the Spokane Pharmacy Association from 2000-2004, including serving as president in 2003. He is a past president of the Washington State Chapter of the American Society of Consultant Pharmacists.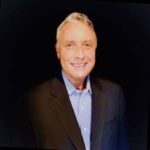 A former president of a hospital supply chain company for +900 hospitals, Mr. Walden has over 20 years of experience performing  end-to-end services for medical devices. From product development, supply chain processes, go-to-market, management and negotiation of GPO and IDN private contract agreements, sales, marketing, deployment into healthcare providers, to medical equipment clinical use management, Mr. Walden has guided over two dozen medical device products to market and raised over +$10M in startup venture capital over his career.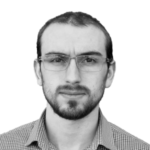 A former NASA intern, Daniel graduated from the University of Idaho with a Master's degree in Applied Mathematics with a focus on Artificial Intelligence (AI) and Machine Learning (ML).  Currently working as a Computer Vision Engineer developing AI models and algorithms that enable the generation of video highlights, Daniel's specific areas of expertise over the last five years include digital signal processing, micro-electronics engineering, natural language processing (NLP), acoustic, video, image feature extraction, data imputation, and general AI/ML.


Our Partners & Affiliates