Welcome to Quadralynx, a leading provider of cutting-edge technologies for individuals suffering from neurological diseases and disorders.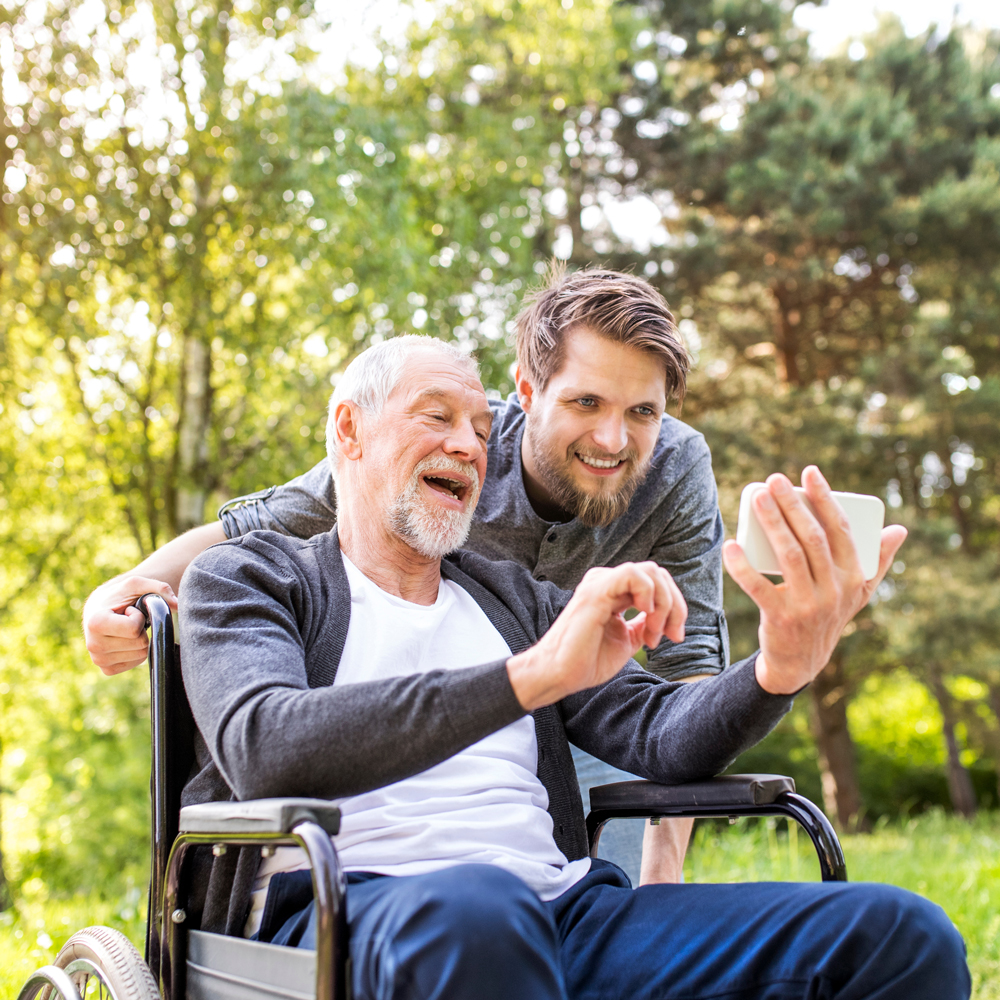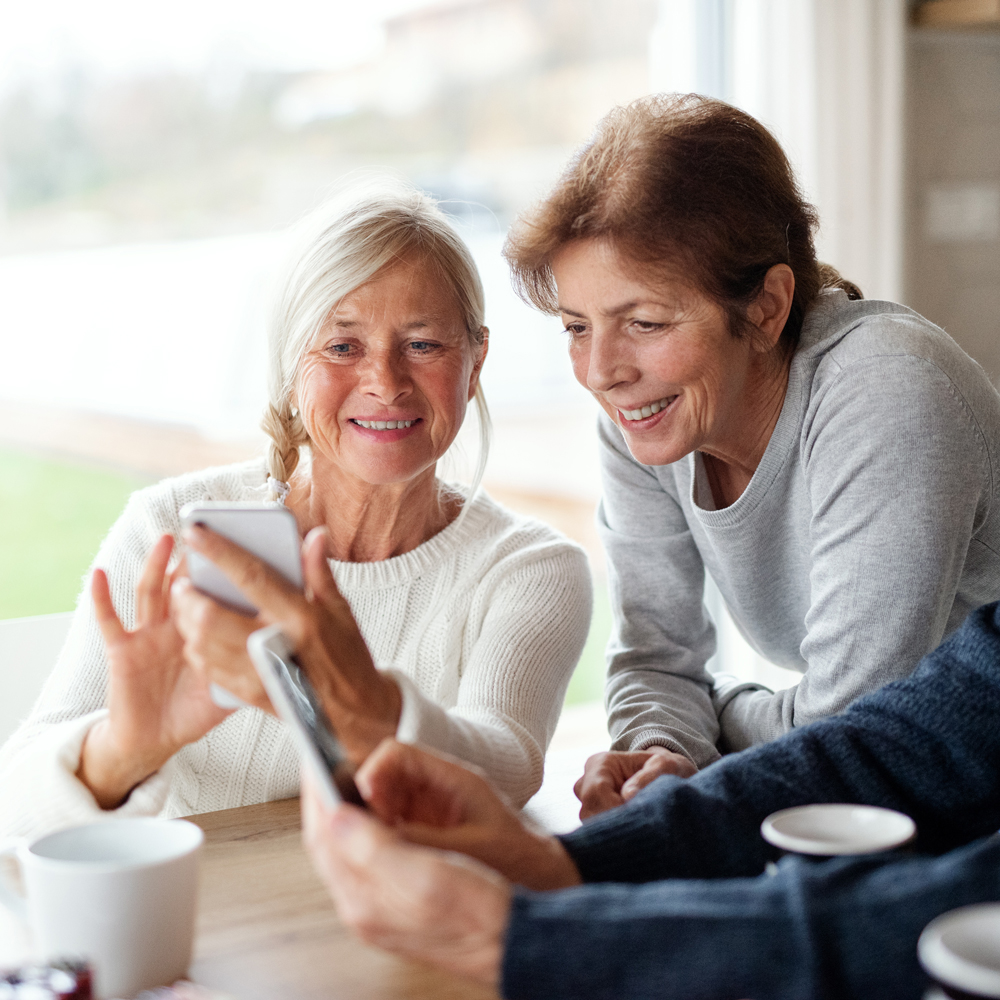 Our mission is to empower people suffering from Parkinson's and Alzheimer's disease by offering innovative solutions that improve their quality of life.
A.C. Woolnough
Ambassador, World Parkinson Congress
Communication is degraded for Parkinson's patients and frequently social isolation increases as a result. A downward spiral including depression often ensues. I can say with confidence that the work they are doing is going to change lives for the better. In particular, it will provide the communicative support for PD patients to greatly improve their quality of life, a detail I am obviously passionate about.
Dr. Brian Gates
Pharm.D., BCGP
Clinical Professor
Providence VNA Home Health
In both my educational and clinical roles, I work with people with Parkinson's. I am very aware of the communication challenges that people with Parkinson's encounter due to the difficulty with volume. However, the awareness of voice volume is a continuing challenge for those who know how to manage it. Quadralynx's solutions are a major step forward for people with Parkinson's and their communication needs.
Dr. Jason Aldred
Neurologist & CEO
Selkizk Neurology
As a board-certified neurologist who is fellowship trained in movement disorders, I serve over 4000 patients and am the owner of the largest neurology practice in eastern Washington. I am acutely aware of the need for adult neurodegenerative patients, especially Parkinson's patients, to have real-time solutions for their speech and voice-related problems, which are frequent and varied symptoms of Parkinson's Disease. They often approach me looking for novel solutions like those being developed by Quadralynx that would benefit them in their everyday lives and improve their quality of life.
Our Partners & Affiliates